Send us a message and we'll get back to you as soon as we can. Or you can call us at 888-542-3546.
Please select which applies to you
You may also write to us at:
Prestige Consumer Healthcare Inc.
Attn: Consumer Affairs
4615 Murray Place
Lynchburg, VA 24502

Where to Buy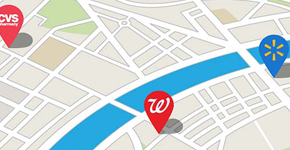 Why Nix?
The Academy of Pediatrics recommends the medicine in Nix® Cream Rinse as the first line of treatment for lice.